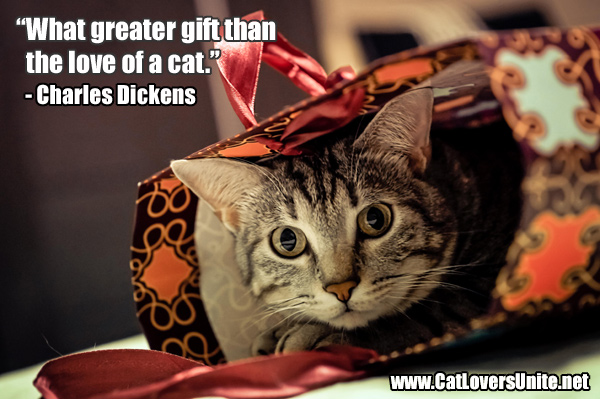 "What greater gift than the love of a cat."
– Charles Dickens
I've rarely met a cat who loves everyone it meets. Our feline friends tend to be rather picky about who they will allow to pat and hold them.
If a cat chooses to love you, that is a gift!