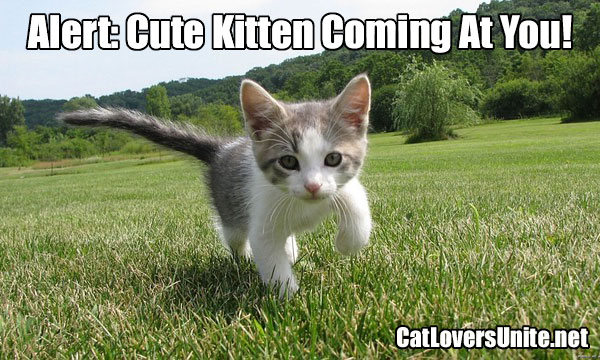 Studies have shown that watching a cat video can boost your energy and emotions. What's the next best thing to a cat video? Pictures of cats and kittens!!
A cuteness alert must be issued before viewing photos of furry felines. You may start to smile and experience feelings of happiness and joy.
Ready? Set! Go look at cat and kitten photos!!