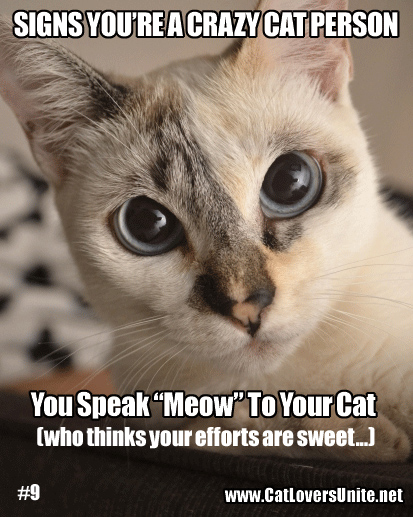 All cat people speak to their feline friends. While some may not admit this habit to their friends – we know it's impossible not to!
The question is – do you answer your cat's meows with meows of your own?
It's ok… you're not alone! And your cat thinks it's sweet.